Camper site in the near of Gråsten. 15 minutes from the German border

You are welcome to inquire by phone. +45 4040 9230 to check if there is currently a space available for you.
If we cannot be reached by phone, you can still arrive, as we usually -outside high season, always have enough space available!
You will find further information at the front door.
Price per. motorhome / tent including two people € 10.
Price per caravan parked in the courtyard, including two people € 10.
Prise per additional person € 5.
Electricity € 3 per day in summer and € 5 in winter (1. Oct - 30. Apr).
Incl. WiFi.
Incl. Water (take it from the courtyard, behind the barn or from the outdoor kitchen).
Incl. a hot bath in our outdoor shower behind the house.
Naturism is permitted in our garden.
Please stay in the courtyard if you arrive after sunset.

Farm
We have space for three mobile homes
Open year round
You can arrive 24/7
Plenty of room for children
Campfire possible if responsible
Dogs on a leash because we have cats
Yes, we have tables / benches
Toilet

WINTER CLOSED / FROST SECURED

Ca. 4 km in Gråsten
Ca. 4 km in Gråsten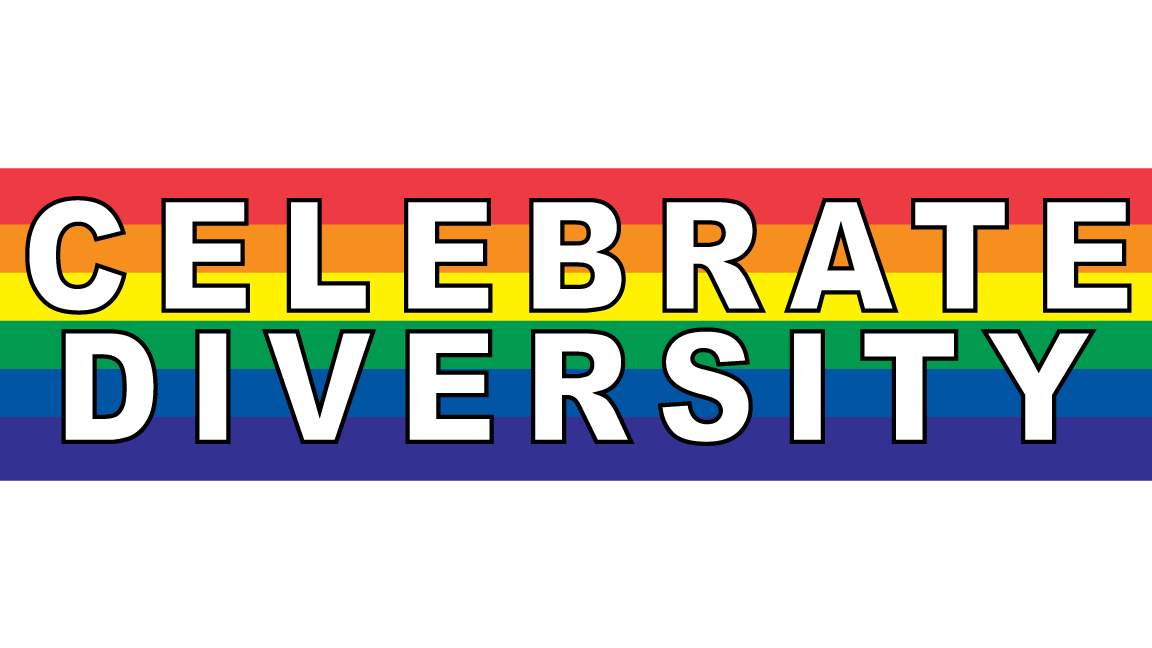 Suitable for
Grasslands are closed in winter!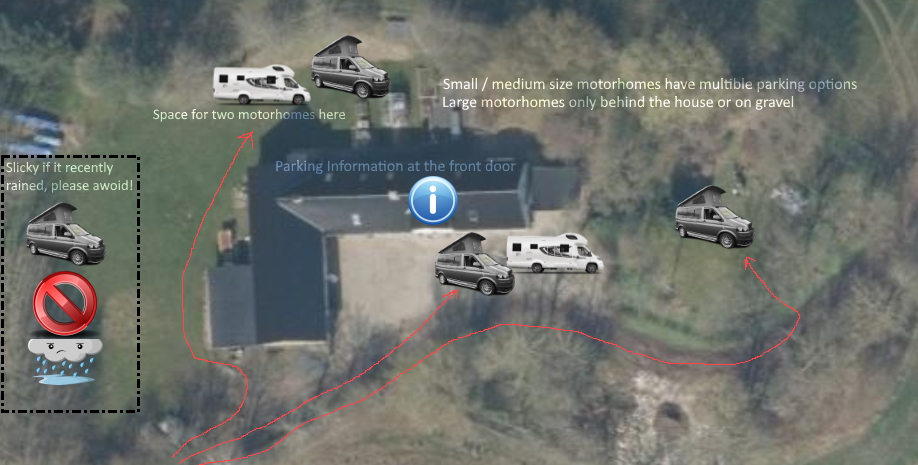 Our address is
Felstedvej 28
6300 Gråsten

Deg min sec: N54°56'22.5'' E9°32'46.6''
Deg dec min: N54 56.375 E009 32.777
Dec deg: 54.939588, 9.546286